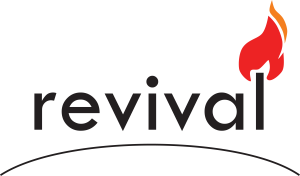 Revival Student Ministries seeks to make disciples of the youth at Grace Baptist Church by weekly teaching gospel centered truths from God's word for the purpose of equipping and motivating them to reach their friends for Christ.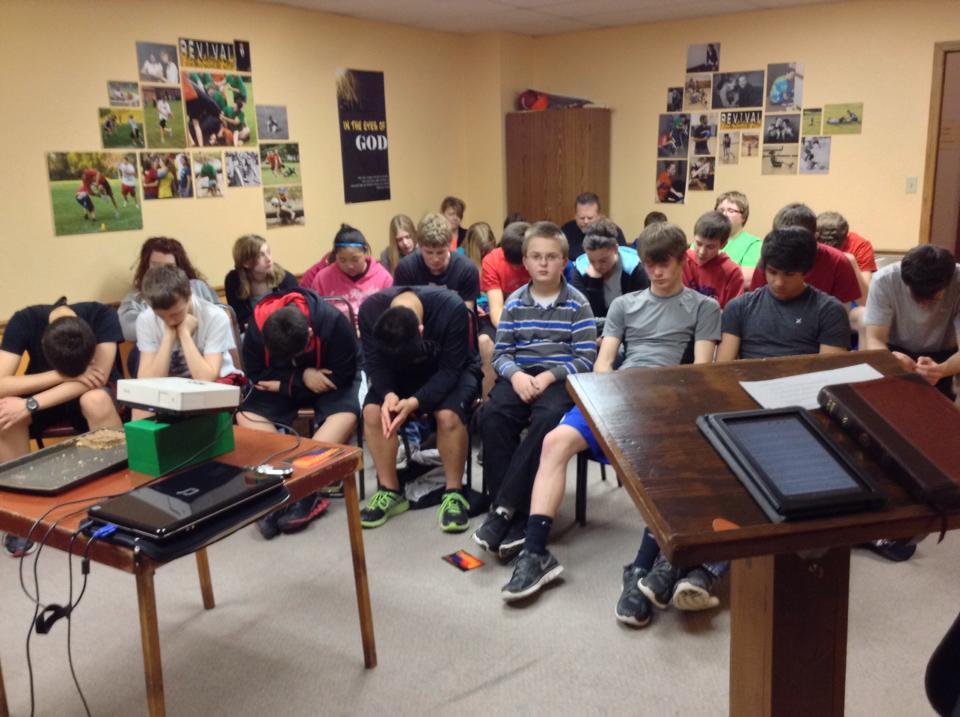 Join with students 7th -12th grade every Wednesday throughout year from 6:30 – 8 p.m. We play games, we sing songs, we pray, and we have fun. Most of all, we encounter God in his Word.
Dodgeball
Every April, Revival hosts Dodgeball for teens in our community and surrounding communities. Hosted in one of the area gyms it is a great opportunity to have fun playing Dodgeball. At the close of each night individuals are invited to stay for some refreshments and a very short time in the Word of God.
Watch the Calendar for Dodgeball!
Waterbowl

Each summer Revival offers teens throughout west-central Iowa the opportunity to come and cool off with us for a day. Waterbowl is an afternoon of games that encourages students to have fun and get wet. It features games like Water Balloon Battleship with over 2,000 water balloons, Mud Jousting with a fresh dug mudpit, and an epic downhill slip-n-slide. Teens are guaranteed to have fun! We also take time to be challenged from God's Word and hear of the grace offered to us through Jesus.
Be sure to check the Calendar for Waterbowl!
Follow Revival Student Ministries on Facebook and on Twitter.